Welcome to the Galilei Donna Wikia, an encyclopedic database for anyone interested in learning more about the series, Galilei Donna. New users and fans of the series are welcome to edit!
Galilei Donna Wiki currently holds 43 articles with 832 edits, you can help us by expanding it.

Click for more characters...


Galileo Mechanic
(ガリレオ Gari Reo)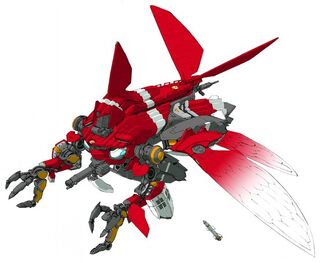 Will you be watching the Galilei Donna anime adaption?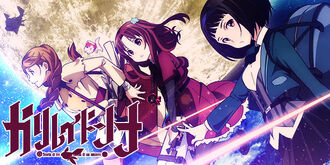 Galilei Donna is an upcoming television anime series produced by A-1 Pictures and directed by Yasuomi Umetsu. It focuses on the descendants of the great inventor, Galileo. The story takes place in the year 2061 AD when Galileo's three descendants, Hozuki Ferrari, Hazuki Ferrari, and Kazuki Ferrari, are suddenly attacked by a mysterious organization.
Read more >>

Episode 5 - Constellatory Dreams
(星座夢幻 Seiza mugen)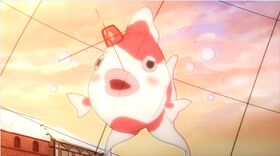 The next clue leads the sisters to the a cathedral Netherlands in a village that is the home of the Blue Hawks, a band of thieves with a grudge against Adnimoon for abandoning them. They initially act hostile until Hazuki lectured them about lawbreaking. Hozuki meets up with Theo, a young boy from the band aspiring to become an inventor. Theo shows Hazuki a telescope that he built to give to Karen, his childhood friend, and then gives him the sketch. However, Ludger, the leader of the Blue Hawks, sells out the band to Adnimoon in order to escape, and warns Theo and Hozuki that the village is about to be bombed. (Read More...)


Loading RSS data...